Contact Us
Andrews Insurance
With over 35 years of service, see for your self why people say we have the best and friendly service.
Our Google Maps QR Code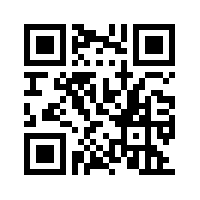 Andrews Insurance
282 Main Street
Groveland, MA 01834
About Us
Our licensed, professional staff has over 30 years of experience and is known to provide excellent service by working directly with you to secure the coverage required to meet your current needs. As for the future, we work hard at anticipating our customer's needs and will continue to offer competitive solutions to meet your ever-changing requirements. At Andrews Insurance, we will continually search for the best combination of insurance coverage and price and offer real value to our customers.
We are looking to save you money on your insurance and still maintain proper coverage. We are licensed in all of the services we offer; Auto Insurance, Home Owner Insurance, Life Insurance, Group Insurance. For you convience, please use our Online Quote Service and we will get back to you as soon as possible.
Call Now (978) 373-5550
Insurance
We can help with all your insurance needs